KEEPING YOU POWERED UP
NAPA Auto Parts says it has got you covered for all your power needs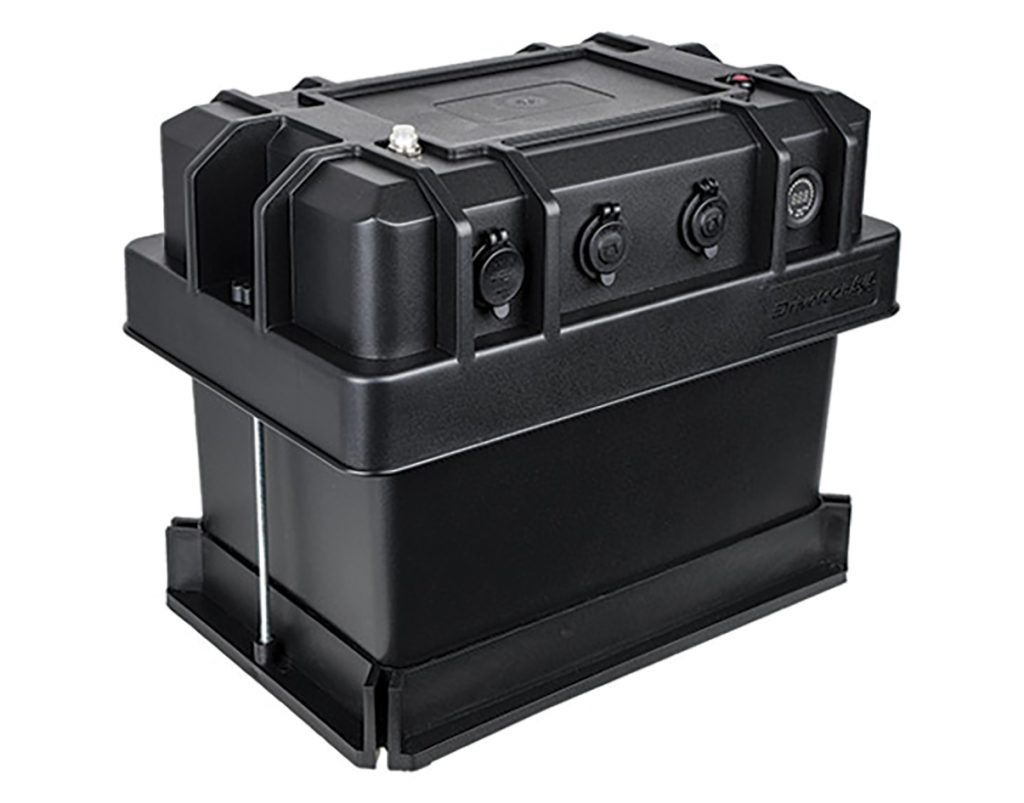 From the smallest passenger motor vehicles to trucks, commercial equipment, and mining vehicles, NAPA Auto Parts says you can rely on its team to have the widest range of batteries, chargers and jump starters to keep you powered up.
New to the NAPA Auto Parts offering is the DT4x4 30A Solar MPPT Regulator and Monitor (DT-SR30M).
NAPA Auto Parts says not only is this another quality sustainable product from DT4x4, but it is also a great upgrade to your charging system because of its lithium profile.
The new regulator enables optimum system charging with the ability to charge both 12 and 24V systems and all battery chemistries.
As the regulator cleans the power and produces a more consistent output over time, this increases the overall batteries health.
The new 30A Solar MPPT Regulator and Monitor (DT-SR30M) has everything you need to keep an eye on your battery's state of charge and monitor your complete solar system.
If you are looking for a portable battery box, either for in the workshop or for your weekend adventures, DT4x4 has the product for you, says NAPA Auto Parts.
It states that the new Heavy-Duty Battery Box (DT-02008) is an absolute game changer, with its high impact PPE battery casing, opposed to the non-robust materials of standard battery boxes.
Designed in Australia, the DT4x4 Battery Box allows you to mount your DC-DC charger on top with a dedicated groove, or inside the top cover, with ample space allowed for the battery underneath. NAPA Auto Parts says this is a small change that will be welcomed by everyone who has previously struggled with balancing their DC-DC chargers on competitor models.
Big enough to take a 120Ah AGM deep cycle battery, it features internal battery strap mounts to keep the battery secure, and a separate mounting tray making it easy to remove so you have a portable power supply should you need to power additional devices at the campsite.
The battery box can connect to 12V accessories, and included are two recessed 50A Anderson style connectors, which can be used to charge the battery via your DC-DC or solar and power your fridge.
It is not just chargers and batteries which NAPA Auto Parts offers – it also has a large range of automotive electrical parts from leading brands, from connectivity, circuit control and protection, voltage control, alternators and starter motors, towing, communications, safety, to visibility and lighting.
To find out more, visit www.napaparts.com.au/locations for the details of your nearest store.