MAHLE AND MIDTRONICS JOIN FORCES FOR BATTERY SERVICE
The collaboration is set to make it faster and easier for the aftermarket to transition to EV service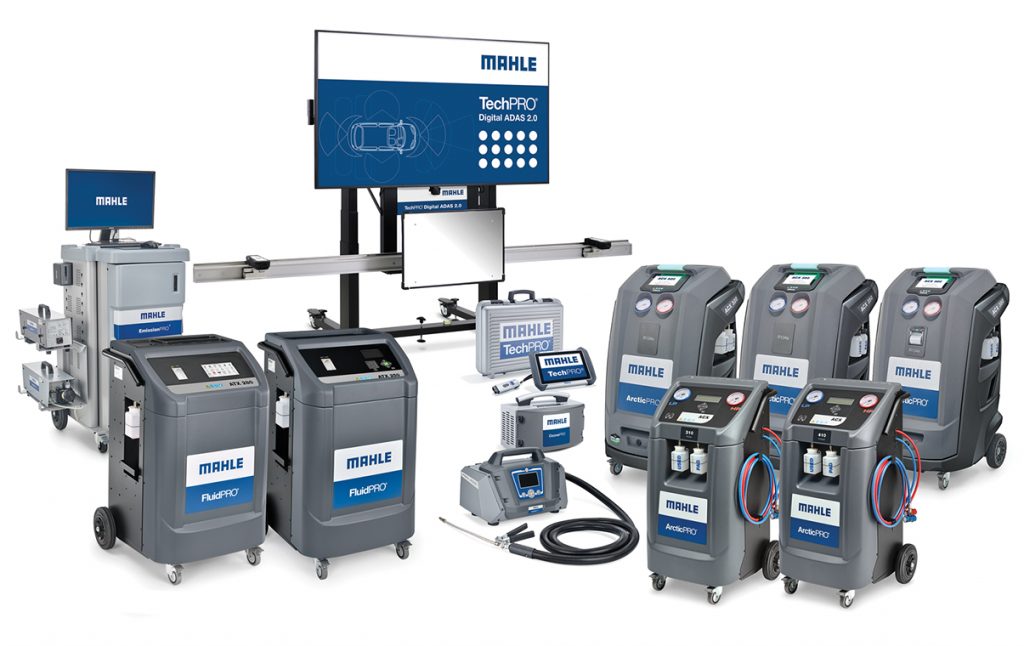 MAHLE and Midtronics, Inc, two leaders in the aftermarket service, have agreed to jointly develop service equipment for battery electric vehicles.
Both companies have signed a Memorandum of Understanding which they say will empower workshops with safe, easy-to-use and effective service for the important Li-ion battery: from battery diagnostics to maintenance, regardless of brand and over the entire life cycle of the batteries and vehicles.
MAHLE contributes its knowledge and experience in the areas of refrigerant service, ADAS calibration, BatteryPRO solutions and vehicle diagnostics, while Midtronics contributes its leadership position and technology in both Low and High Voltage battery monitoring, inspection, diagnostics, and service.
Together, the two companies can offer workshops a full range of services for electric vehicle batteries—the future business of independent workshops.
"In the age of electromobility, battery service gets a whole new meaning for independent workshops," MAHLE Director Global Service Solutions, Georges Mourad, said.
"With our partnership with Midtronics we are therefore opening up a new chapter for a one-stop battery service."
"Because of the speed of change in battery and electric vehicle technology, no company in the automotive service world is ready," Midtronics President, Will Sampson, said.
"This collaboration brings two leaders together to make it faster and easier for the aftermarket to transition to electric vehicle service."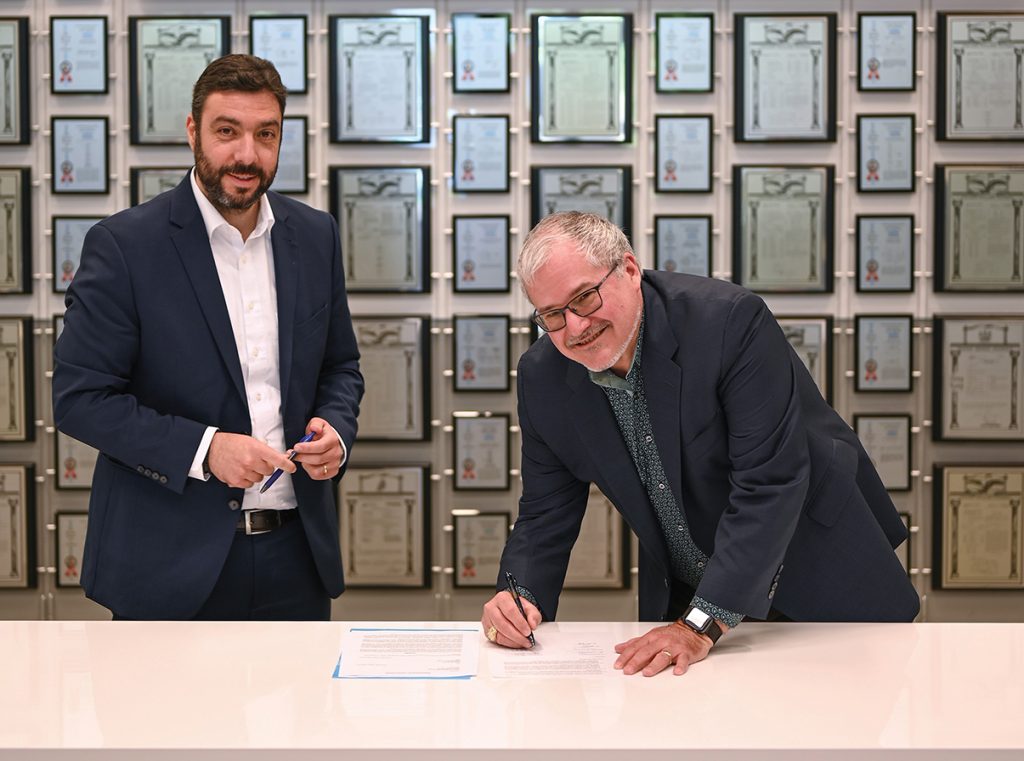 As the world transitions to e-mobility, the cost and complexity of EV batteries and systems have presented the automotive aftermarket with one of the greatest challenges in the history of automotive service.
The traction battery itself can make up over 25 percent of the overall vehicle cost and varies greatly from vehicle to vehicle.
At the same time, the share of passenger cars with electric drive systems (BEV and hybrid vehicles) will grow to 95 percent in Europe, 90 percent in China and 75 percent in North America by 2035.
Therefore, battery service could represent half of the overall service performed in the workshops, says MAHLE and Midtronics.
For more information, visit www.mahle.com or www.midtronics.com