NEW CAR THEFT STATISTICS RELEASED
Savvy has released new statistics on Australian car theft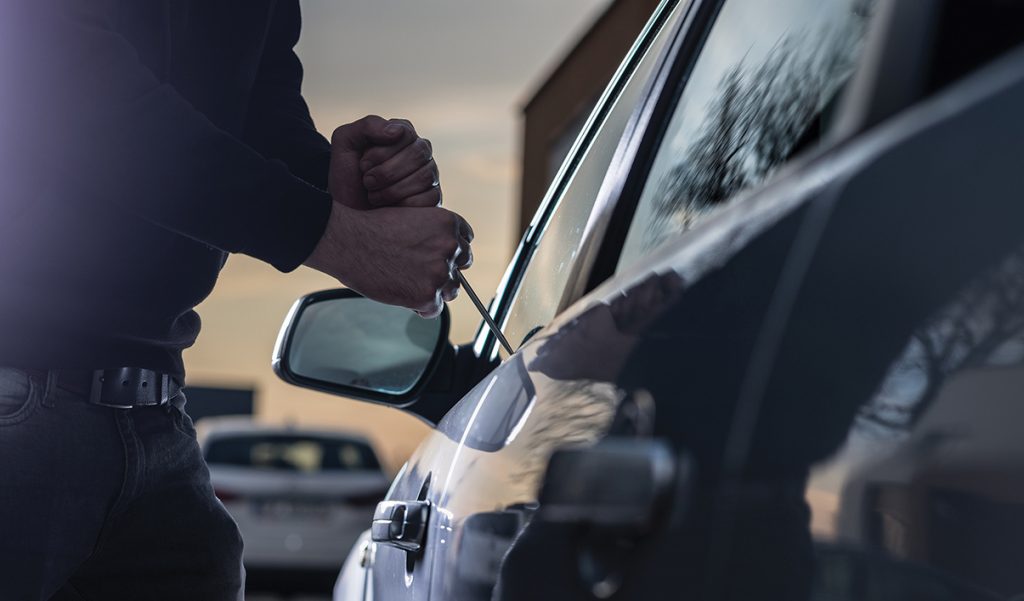 Online financial broker Savvy reports that every 11 minutes, a passenger or light commercial vehicle is stolen, resulting in a staggering 38,187 thefts across Australia in 2021 alone.
When it comes to statistics by state, Queensland takes the unfortunate lead with over 11,000 incidents reported.
In contrast, Tasmania, the Northern Territory, and the Australian Capital Territory had the lowest totals of car theft, likely due to their smaller populations. However, the Northern Territory had the highest rate of car thefts, averaging 4.15 thefts per 1,000 registrations.
Car theft prevention is crucial in combating this problem. Advances in security technology have made it nearly impossible to hotwire modern cars, debunking the popular belief that hot-wiring is still a common method used by thieves.
To prevent car theft, it's important to take measures such as adequately protecting your keys and storing them out of sight. It is also crucial to avoid putting personal details on your keys, as this can provide thieves with access to your address and belongings.
The Holden Commodore VE MY06_13 was found to be the car model that is stolen the most in Australia for three consecutive years.
Interestingly, the impact of COVID-19 on car theft rates has been significant. In 2021, the theft of passenger cars and light commercial vehicles decreased significantly, likely due to COVID-19 lockdowns. The restrictions imposed during the pandemic may have limited opportunities for thieves to steal cars, resulting in a decrease in car theft incidents.
Savvy also reports that nearly 70 percent of Australians have actually never had their car or any belongings from their car stolen.
According to Budget Direct's 2021 Car Theft Survey of 878 Australians, only 7.4 percent of Australians have had their car stolen, while 18.2 percent have had their belongings stolen from their car.
The survey also revealed interesting demographic trends, with respondents aged 18-24 years having the least experience with car theft. Men were more likely than women to have their belongings stolen, possibly due to women storing their car keys out of sight.
For more information, visit www.savvy.com.au/car-loans/car-theft-statistics-in-australia-2023-report