NEW SOLUTIONS FROM NORWELD
Norweld has substantially reinvested in equipment and technology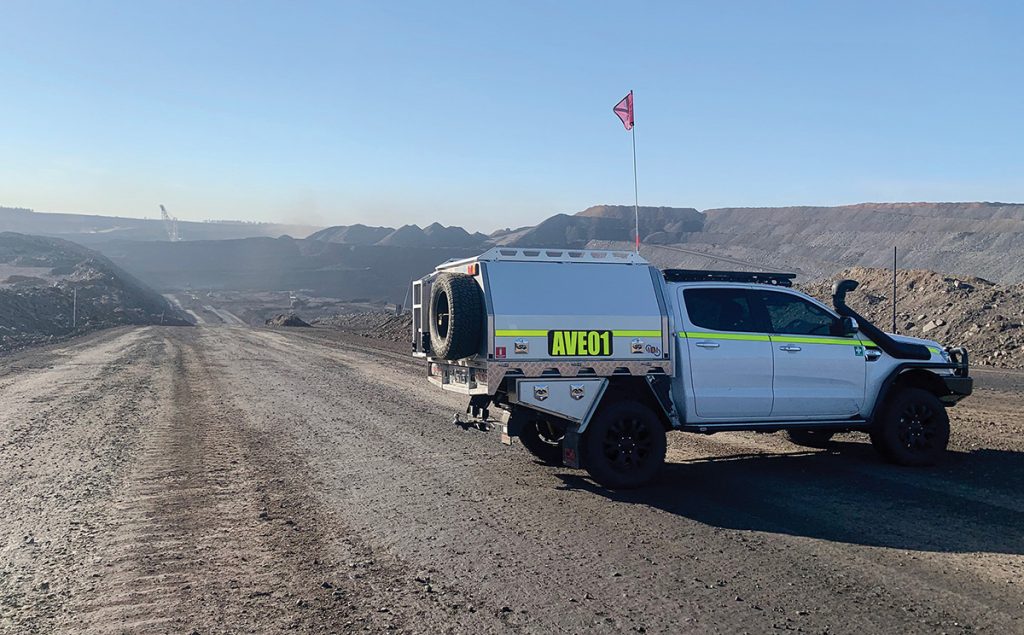 Norweld Australia says this reinvestment has helped put the company at the forefront of tray and canopy production at its Cairns-based manufacturing site.
With the addition of a custom-made CNC router, additional welders and third brake CNC, the team has been able to increase productivity and efficiencies during the 4×4 industry boom.
Further to this, Norweld has employed 15 people since COVID-19 first hit our shores, growing the local manufacturing job opportunities for locals of the Cairns Region.
To capitalise on this rapid growth, Norweld also added fleet tray and canopy packages to its tool bag with dedicated trade orientated products launching in mid-2021.
This included a partnership with Milwaukee to deliver its ever-popular Packout kits to Norweld customers.
This tool solution allows for easy and organised tool storage that locks to the canopy floor for transit.
With this and a few other tool focused products, Norweld is now supplying vehicles to large commercial customers within the resource and energy industry.
With this increased capability and production output of its manufacturing facility, the Norweld team says it is dedicated to delivering larger orders on time around the country. 
To help support this, Norweld has expanded its national footprint with six new agent locations now offering the Norweld product throughout regional Australia.
Norweld explains that its products are backed by an "industry leading unconditional guarantee for life against faulty workmanship." 
Finally, Norweld has also been busy exporting to the United States, with a number of containers being sent to the USA.
Like Australia, the United States is experiencing a dramatic increase in local travel and in turn, the hunger for high quality products such as Norweld Australia trays paired with a Four Wheel Camper Pop Up Camper has grown.
With great feedback from the states, and support from Four Wheel Campers as a distributor, Norweld says it is continuing to grow their export capabilities.
For more information, visit www.norweld.com.au