RACV NAMES CHEAPEST ELECTRIC VEHICLES FOR 2023
The announcement comes as part of the release of RACV's Annual Car Running Costs Survey results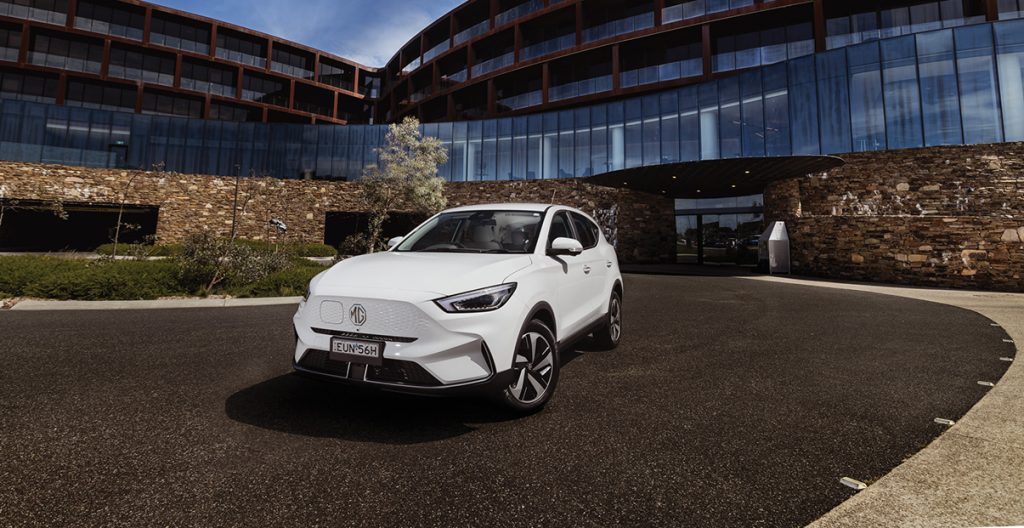 RACV has revealed the MG ZS Excite Standard Range RWD Wagon as the cheapest electric vehicle (EV) to own and operate for the second year in a row.
Released as part of RACV's Annual Car Running Costs Survey, the EV affordability data captures the overall cost of ownership, including factors such as purchase price, loan repayments, insurance, charging costs, tyres, servicing, repairs and auto club membership – averaged out over five years.
Rounding out the top three most affordable electric vehicles were the GWM Ora Standard Range Hatch and the BYD Atto 3 Standard Range Wagon.
RACV Electric Vehicle Manager, Liam Brady, said the growing affordability of electric vehicles was making them a more attractive option for new car buyers.
"For those looking to purchase an electric vehicle as their next car, there is reason to be excited as more models enter the market and competition for your dollar increases," Liam said.
"The appeal of the MG ZS Excite electric vehicle is in its running costs. Based on an average of 15,000km driven over 12 months, an MG ZS Excite owner will pay just $1,216.56 in charging costs, compared to $1,992.96 paid by the non-electric MG3 Core owners for fuel."
Liam said that RACV offers a range of EV products and services and is an ideal partner for motorists making the transition to owning an electric vehicle.
"Whether you're looking to charge at home, power a commercial fleet, or install chargers at a retail location, RACV's team of experts can help," Liam said.
"RACV is also supporting the expansion of EV charging networks, through our investments in leading Australian EV companies like Chargefox and JET Charge."
RACV recently assumed ownership of a number of Victorian based Chargefox fast charging stations.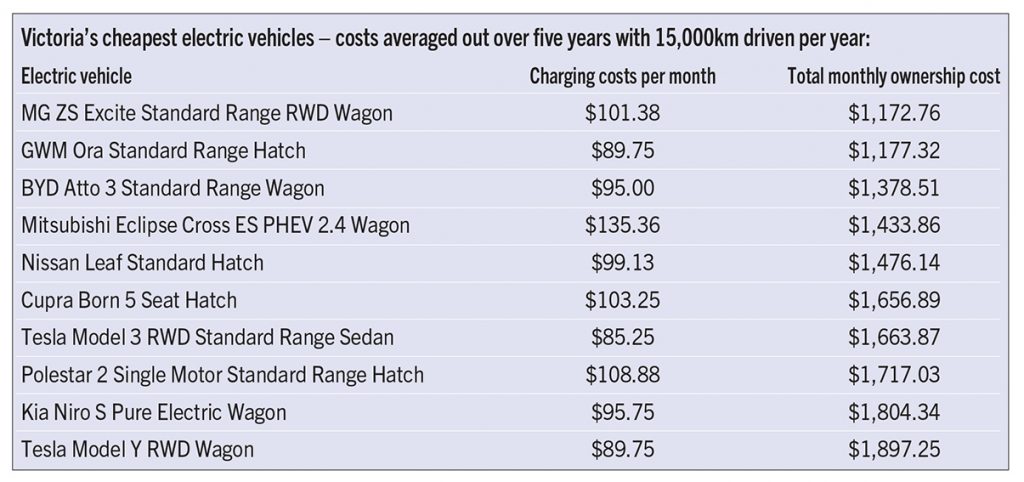 For more information, visit www.racv.com.au