SET YOUR STANDARDS HIGH WITH OEX
In today's world, energy efficiency is more important than ever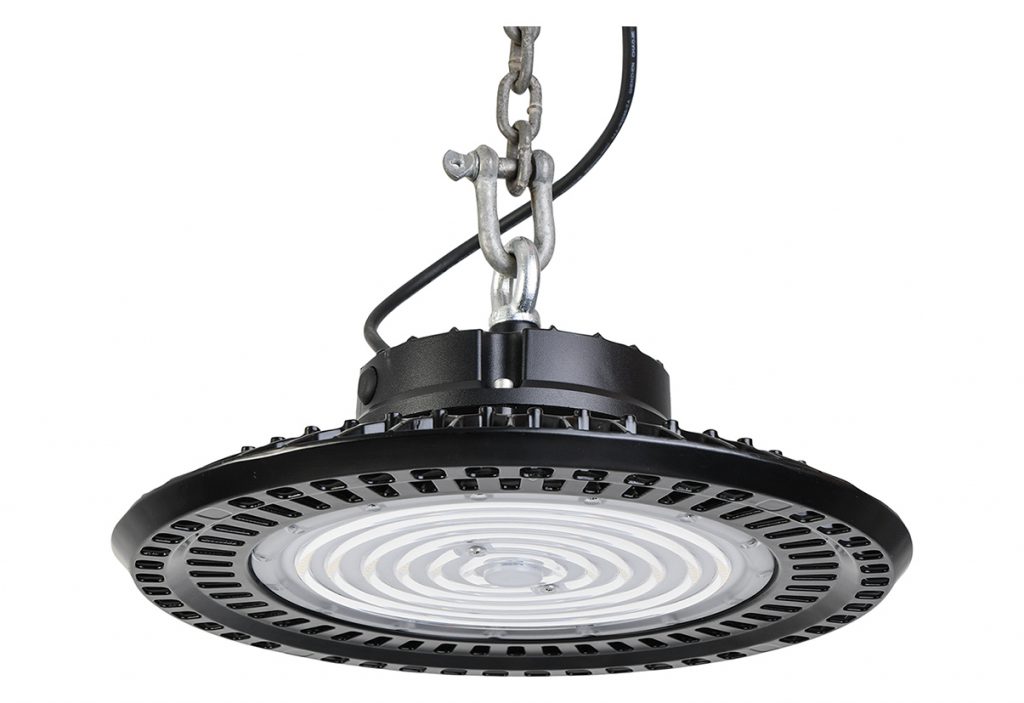 As businesses look for ways to reduce their carbon footprint and save on energy costs, lighting is one area that often gets overlooked.
But OEX says that with their latest LED technology, upgrading your lighting has never been easier – or more cost-effective.
OEX Linear Highbay Light as an example, is a simple plug-in replacement for fluorescent 240V lights delivers energy-efficient, crisp white LED lighting that is perfect for workshops and warehouses with ceilings up to eight metres.
The die-cast aluminium body and cooling fins provide maximum heat dissipation, making it a reliable and long-lasting option for your lighting needs.
With an impressive 11,625 lumen output and a three-year warranty, OEX says this highbay light is "a must have for businesses looking to upgrade their lighting."
Another example is the LED Highbay Light, with OEX stating this light takes things to the next level. Available in 150W (LLX4105) and 200W (LLX4100) versions, this highbay light is designed to illuminate even larger spaces with ease.
With an impressive 22,000 lumen output, the LLX4100 is perfect for large warehouses and workshops with ceilings up to 10 metres.
Meanwhile, the LLX4105 delivers a centre beam average of 4626 lx at 1m and a beam diameter of 1.87m, making it ideal for smaller spaces.
Both lights feature a die-cast aluminium body and cooling fins for maximum heat dissipation, while the included die-cast hook mount makes installation a breeze. Plus, with a three-year warranty, you can trust that these lights are built to last, says OEX.
One of the major benefits of upgrading to LED lighting is the cost savings involved. Compared to traditional metal halide lights, LED lights use less energy and have a longer lifespan, which means lower electricity bills and less frequent replacements.
OEX says this is especially true for the LLX4100 and LLX4105, which have already proven to be popular releases.
With businesses needing to be conscious of their impact on the environment, and their bottom line, upgrading your lighting to energy-efficient LED technology is one way to achieve both goals.
The complete OEX range is well stocked throughout Australia and New Zealand in both NAPA Auto Parts and Repco, so accessibility to the energy efficient range is convenient and local.
For more information on the OEX range and any of its products, speak with your local NAPA Auto Parts or Repco team.
Visit www.napaparts.com.au/locations or www.repcotrade.com.au for your nearest location.