BIGGEST DELIVERY TRANSPORT MYTHS
For many auto parts companies, delivery transport is the heartbeat which keeps business going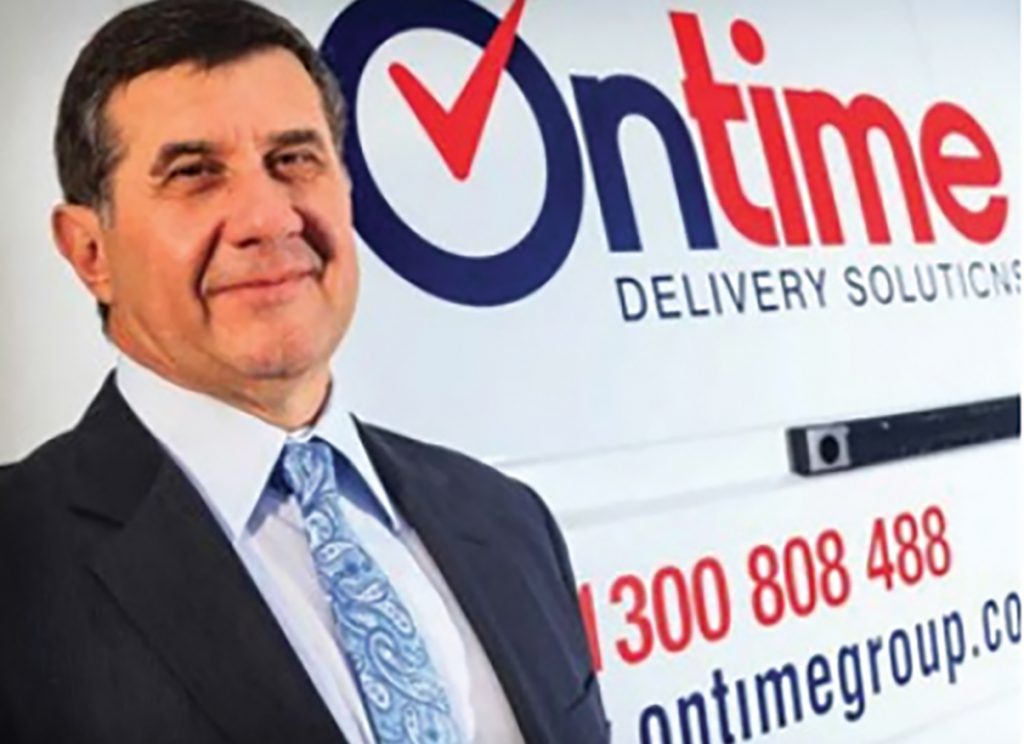 However, myths about effective delivery transport abound and may prevent companies from performing at their best, according to Ontime Delivery Solutions Chief Executive Officer, Walter Scremin, who lists the following as common transport myths.
Myth one – all transport companies are the same
"Many businesses have discovered this myth the hard way. Anyone can buy or lease a few vans and call themselves a transport company. This creates huge variability in the professionalism and capabilities of different transport providers," Walter said.
"Can they support you at your absolute busiest periods? Can they quickly organise replacement delivery vehicles and drivers at a moment's notice? Often the best way is to start with baby steps. If they prove their professionalism, you may gradually increase your commitment."
Myth two – it is cheaper if I just do the deliveries myself
"If you crunch the numbers, this approach never adds up. People who fall for this myth aren't valuing their time properly. Aside from cost, this approach often leaves the business ill-prepared for surges in demand. Such a haphazard method cannot perform under pressure," Walter said.
Myth three – it is all about speed
This is partly true, as auto parts firms need to deliver quickly.
"But we can argue accuracy and reliability are at least as important as speed. This means delivering during times of absenteeism, or peak demand. It means paying attention to customer service and communication, because often a business is depending on you," Walter said.
Myth four – delivery is not a dealbreaker for our customers
"Customer service shouldn't stop once a deal has been done – it needs to be fulfilled right up to the critical delivery stage. Those who keep clients informed and exhibit professionalism go a long way to fostering client loyalty," Walter said.
Myth five – outsourcing takes away some control
Many businesses hesitate to outsource some of their delivery transport requirements due to a fear they are relinquishing control to another company.
"Good outsourcing does the exact opposite – it gives you more control. Outsourcing brings more flexibility into your operations. This means access to resources which match your delivery demands when you need them. If your outsourcing solution isn't providing more control, then it's time to ask some serious questions and look for a solution which will," Walter said.
For more information, visit www.ontimedeliverysolutions.com.au