TRAILBOSS TOWING PRODUCTS
Mercury Mufflers says it delivers quality and strength, so you can tow with confidence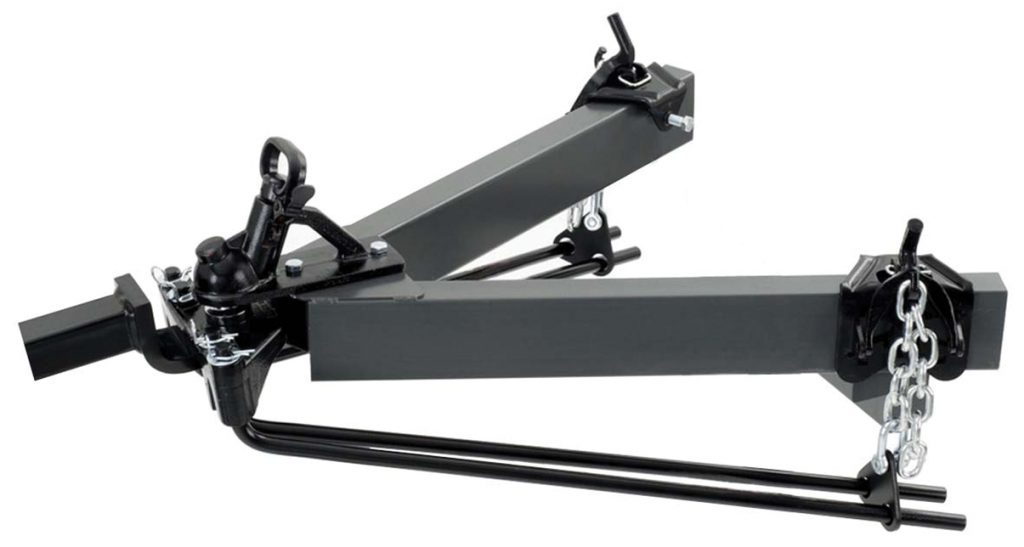 Mercury Mufflers supplies a wide range of Trailboss products, which it explains is an established brand with the reputation of delivering quality products for more than 40 years.
Trailboss provides a range of towbars and wiring applications suitable for a wide variety of vehicles on the Australian market.
With a limited lifetime warranty, Mercury Mufflers says each Trailboss towbar provides peace of mind for reliable towing, for the life of the vehicle.
Towbars are available for light duty applications (Class Two towbars) and heavy duty applications (Class Four towbars).
Each bar is protected with an e-coat and powder-coat finish to protect against corrosion, and comes with vehicle specific wiring that uses plug and play connections to ensure "a seamless fit each and every time."
Further, Mercury Mufflers says the unobtrusive wiring means there is no scotch-locking or soldering required and minimises the risk of damaging vehicle electronics.
Standard Towbars Class Two
Standard towbars, or Class Two towbars, are designed for lighter duty towing applications up to 1600kg. They come with plug and play wiring and have been designed to fit a range of vehicles with lower tow ratings, such as small passenger vehicles.
Trailboss standard towbars utilise a bolt-on tongue for the towball mount, unlike the removable trailer ball mount found on Class Four towbars.
Heavy Duty Towbars Class Four
Heavy duty towbars, or Class Four towbars, are designed for towing applications up to 3.5 tonnes. Like Class Two towbars, they come with plug and play wiring and have been designed to fit a range of vehicles with higher tow ratings; such as 4WDs and SUVs.
Trailboss Heavy Duty towbars have a 50mm x 50mm hitch receiver for the easy use and removal of a variety of Trailer Ball Mounts. They are also fully compatible with Weight Distributions Systems.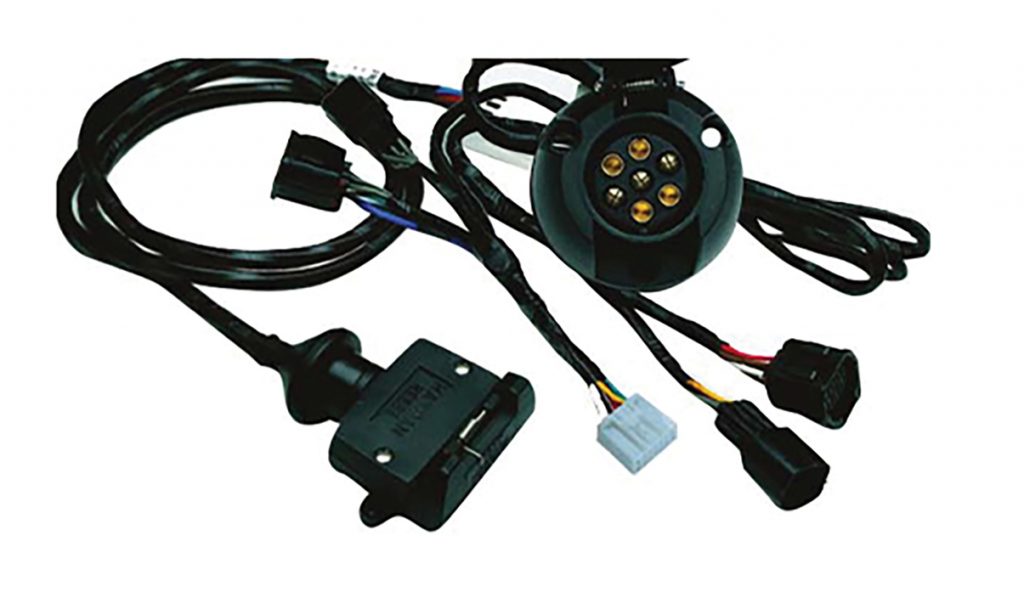 Electrical Accessories – Plug and Play
As vehicle electrical systems have become more complicated, so too has the installation of trailer wiring systems.
Mercury Mufflers explains that Trailboss Plug and Play wiring looms eliminate all risks involved in probing and connecting wires as they plug directly into existing connection points in the rear of the vehicle.
Plug and Play wiring looms are supplied with every new Trailboss towbar and provide a gateway connection for seven and 12 pin wiring tails, brake control harnesses and power harnesses.
For more information, visit www.mercurymufflers.com.au