HAYNESPRO AIR CONDITIONING DATA
Helping you to unlock efficiency and precision in vehicle repairs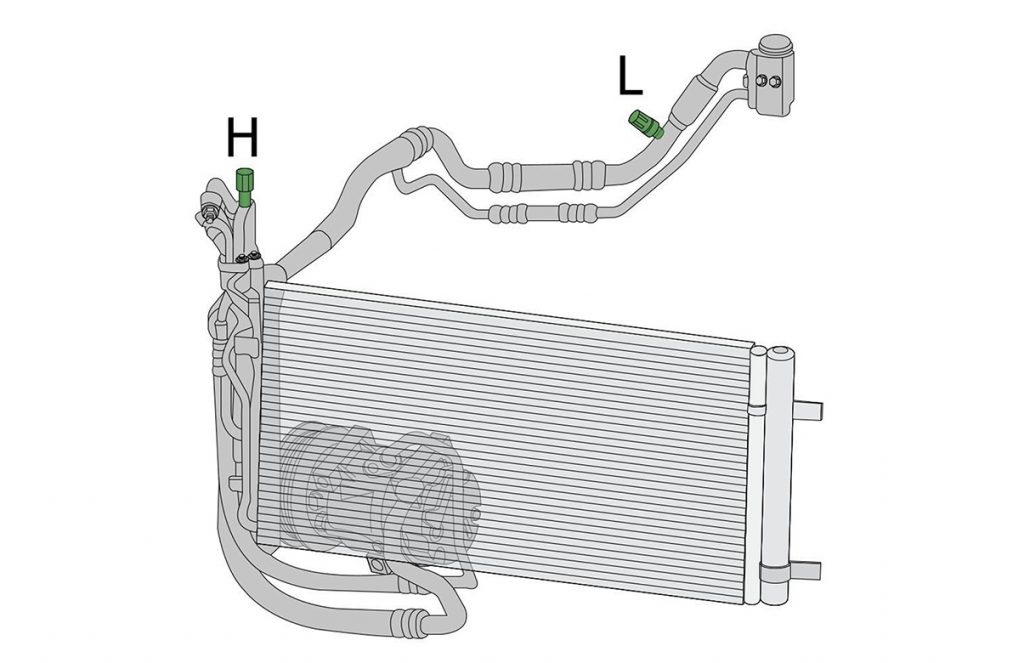 In the world of automotive maintenance, precision and efficiency are crucial.
HaynesPro, which states it has been a trusted name in the industry for nearly 30 years, offers comprehensive air conditioning repair data.
This data is essential due to the complexity of modern vehicle air conditioning systems, which can result in costly repairs and environmental damage if mishandled.
This data resource offers workshops:
Detailed wiring diagrams: in-depth diagrams that provide a clear understanding of the entire air conditioning system, enabling workshops to pinpoint issues quickly and accurately.
VESA – Vehicle Electronic Smart Assist: step-by-step guides for identifying and resolving common problems in air conditioning systems, streamlining the repair process.
Refrigerant information: precise details on refrigerant types, quantities, and system capacities, ensuring optimal system performance.
OEM Data: access to Original Equipment Manufacturer (OEM) specifications, Technical Service Bulletins and Recalls ensuring that repairs are done to manufacturer standards, enhancing the quality of service.
Cost efficiency: by reducing diagnostic time and minimising errors, workshops can save money and provide cost-effective solutions to their customers.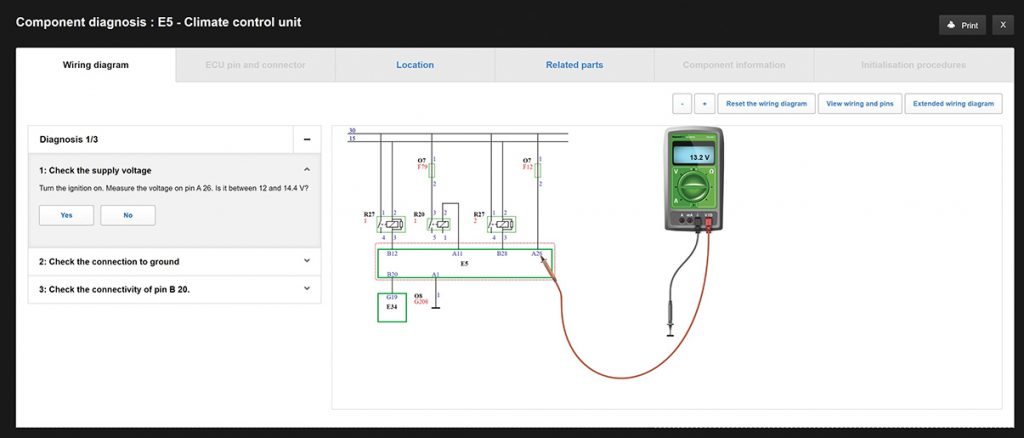 HaynesPro says its air conditioning data is a game-changer, making the lives of mechanics easier and the services they provide more efficient and reliable.
It states this invaluable resource not only enhances the mechanics' skills but also contributes to customer satisfaction and safety.
In a rapidly evolving automotive industry, HaynesPro states that it stands out as a pioneer in providing mechanics with the tools they need to stay ahead.
With access to comprehensive air conditioning data, HaynesPro says mechanics are better equipped to tackle the challenges of modern vehicle air conditioning systems, making HaynesPro "an essential partner in the journey towards efficient and precise automotive repairs."
For more information, visit www.haynespro.com.au