MAXLINER AUSTRALIA ANNOUNCES
NEW 4WD ACCESSORY RANGE
A new range of accessories has been released by the company for the all-new Volkswagen Amarok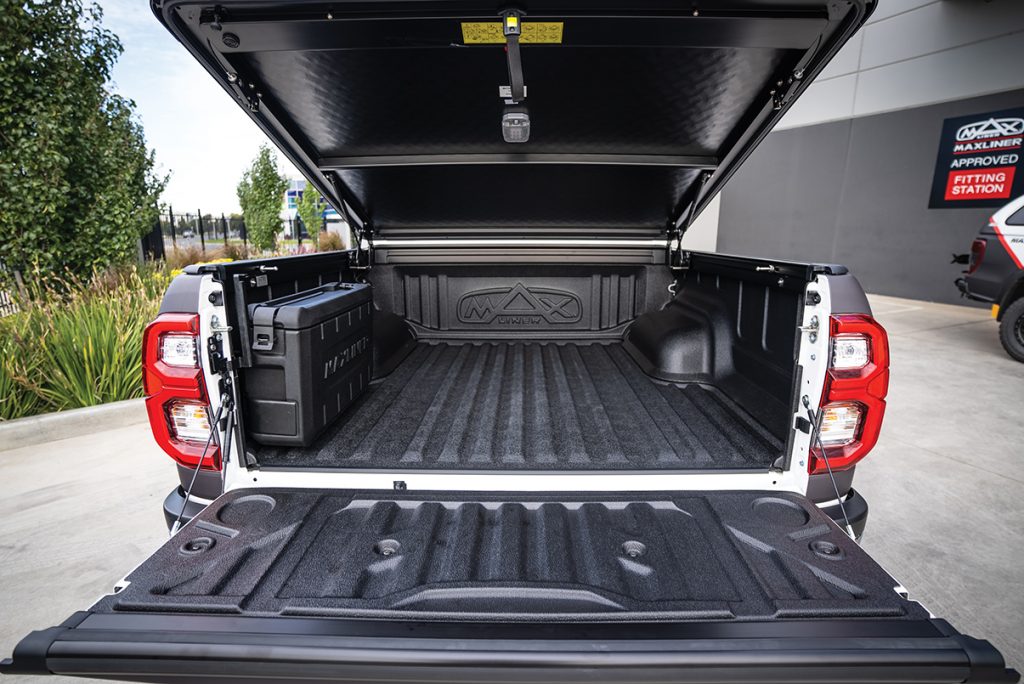 Maxliner Australia, a leading aftermarket accessories manufacturer, says it is proud to launch 4WD accessories specially designed for the recently released Volkswagen Amarok.
The all-new Volkswagen Amarok has already captured the hearts of Australian offroad enthusiasts with its robust performance and innovative features.
Maxliner Australia says its "cutting edge" accessories are engineered to elevate the newest Amarok's functionality, versatility, and style.
"Our R&D team has been working tirelessly to be amongst the first aftermarket accessories suppliers to bring a range of Amarok accessories to market in Australia," Maxliner Australia Managing Director, Nigel Brownscombe, said.
"With a global footprint and over thirty years of experience in the aftermarket accessories industry, our team has developed a comprehensive range of accessories that perfectly complement the Amarok's capabilities and style profile."
Products in the initial launch range of accessories for the Volkswagen Amarok from Maxliner Australia include the following.
Available now
Floor Mats: with Amarok designed to conquer the most challenging terrains, Maxliner Australia says its floor liners add an extra layer of protection to the Amarok and are backed with a lifetime warranty and fit guarantee.
Tailgate Assist: take a load off your adventure with effortless convenience with the Amarok tailgate assist. It opens the tailgate with damper technology and reduces weight when opening the tailgate.
Five-Piece Liner: safeguard your bed from scratches, dents, and wear when you add a five-piece tub liner. Perfect protection for work and play.
Available January 2024
Venture Canopy: stylish and functional, Amarok owners can carry all their gear efficiently, from camping equipment to work gear, in the Venture Canopy, making each journey a seamless and enjoyable experience.
Maxliner Australia states that each accessory has been engineered with precision and tested rigorously to ensure the highest performance and durability standards.
The range of accessories for the Volkswagen Amarok from Maxliner Australia will be available on the company's official website and through authorised dealers.
Maxliner Australia is the Australian arm of the global aftermarket and original equipment 4WD accessory manufacturer Vandapac Pty Ltd.
For more information, please visit www.maxliner.com.au