MORE THAN A ONE STOP SHOP
Vibrant Performance says it has everything fabricators might need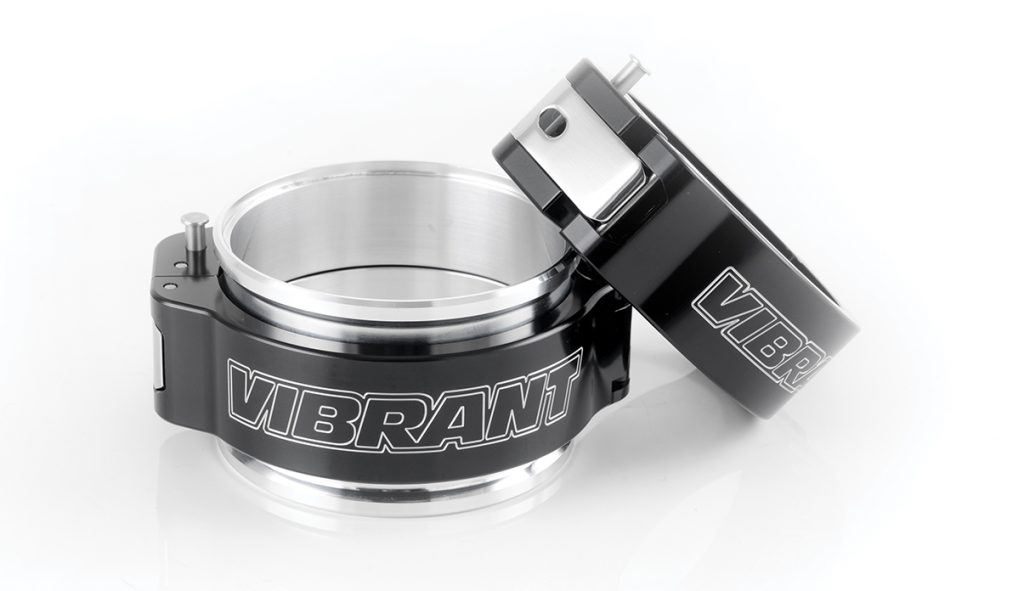 Vibrant Performance says its vast selection of intake, exhaust, cooling, and fluid delivery components are renowned for their performance under pressure.
Vibrant says it is more than just another "one stop shop", with its catalog consisting of roughly 3,500 parts, stating that its products have been carefully selected and thoughtfully curated to provide customers with anything fabricators might need to complete projects of any size or scope.
Whether in search of "another few tenths" or in need of a perfect fit, the company says customers consistently look to Vibrant Performance for proven fabrication solutions that work.
Fabrication essentials and product innovation
A vehicle's intake, exhaust, cooling, and fluid delivery components represent any combustion engine's "respiratory system."
Tried and tested, time and time again, Vibrant Performance says its tubing, bends, fittings, and hoses are considered by many to be the foundation of any successful build.
Understanding the intricacies involved in extracting maximum performance while maintaining a safe and stable operating environment, Vibrant says its HD Clamps are often prominently displayed in engine bays found at workshops, on racetracks, and on aftermarket trade show floors all over the world.
Vibrant Performance explains that other product innovations include Vibrant's all-new "Gen 3" modular catch can, and can also be found in subtle yet substantial improvements to its already ubiquitous HD Clamp quick-release system.
Vibrant Performance Asia-Pacific
Readily accessible across the Americas and into Europe, Vibrant Performance product availability now spans across six continents.
Vibrant Performance recently celebrated another major milestone by opening a base of operations in Australia, thus establishing a distribution network to better service businesses located in Australia, New Zealand and across the Asia-Pacific.
As Vibrant Performance quietly established its physical footprint in the region, Vibrant has since formed strategic partnerships with industry leaders like Rolan, Car Mods Australia, Boost Performance, and others.
Vibrant says its physical presence within the region streamlines product acquisition while developing products specifically tailored to the Asia-Pacific market.
Founded in 1985, Vibrant Power Inc says it is recognised globally for spotting critical weaknesses and identifying valuable opportunities within specialised markets.
Such industries include (but are not limited to) the fields of industrial engineering, mass transit and national security. In 1997 Vibrant Power applied the same winning formula to a rapidly expanding "Sport Compact Performance" aftermarket with the establishment of Vibrant Performance.
For more information, email vibrant.asiapacific@vibrantperformance.com or visit www.vibrantperformance.com/australia/