GOSS MARKS A HISTORIC MILESTONE
The brand is celebrating 80 years of automotive excellence in 2023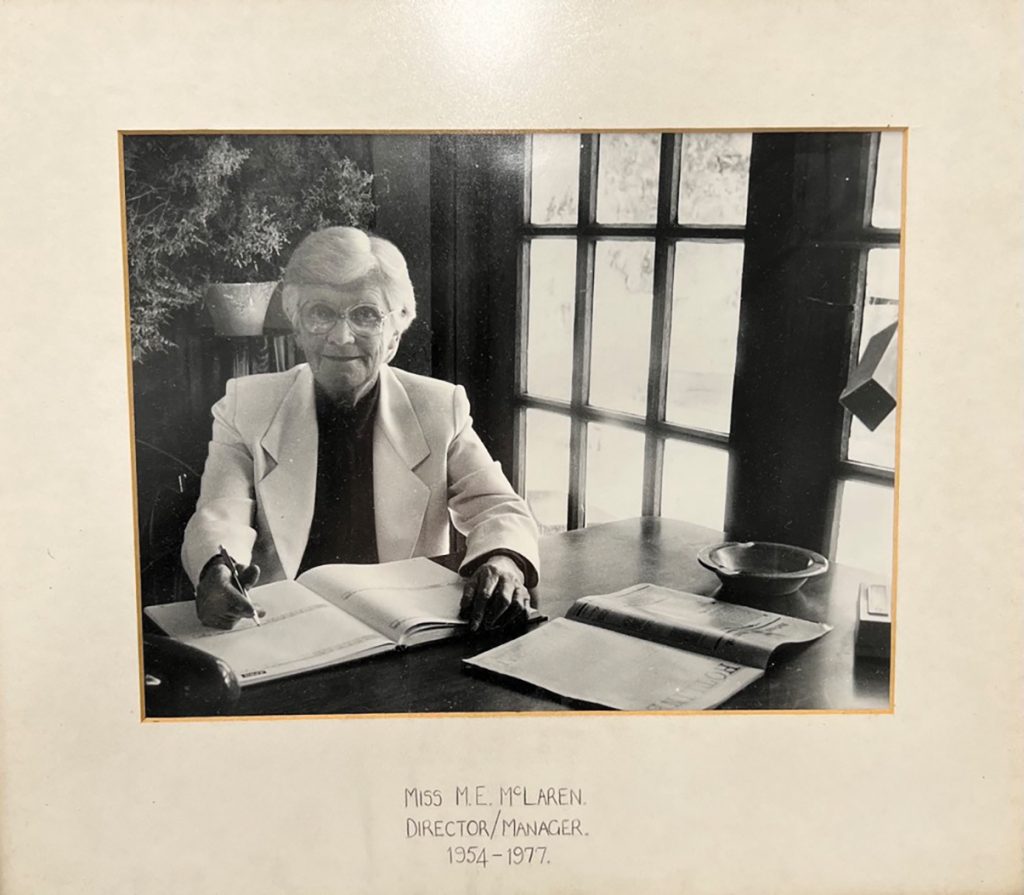 Goss, a name synonymous with quality and innovation in the automotive aftermarket, says it is proud to be celebrating a remarkable journey of 80 years of automotive excellence.
Since its establishment in 1943, Goss has grown from its humble beginnings as the Goss Gasket Manufacturing Company Pty Ltd to become a leading force in providing exceptional automotive solutions.
From the very outset, the foundation of Goss was built on the vision of its founders – Richard Goss, Walter Simpson, and W.L. (Bill) Ryan – to manufacture top-tier automotive gaskets.
Over the years, their vision paved the way for a brand that has consistently evolved and adapted to the ever-changing demands of the automotive industry.
In 1945, two years on from its establishment, collaboration with local rubber producers led to the development of a pioneering nitrile-based material for diaphragms, which Goss says revolutionised the industry with its petrol-resistant and durable properties.
In 1954, the passing of Richard Goss saw Betty McLaren ascend to the role of Manager, becoming the first woman to hold the position of Managing Director in a public company in Australia.
In 1962, Goss began supplying mechanical fuel pumps to major automotive manufacturers, establishing itself as a trusted original equipment supplier.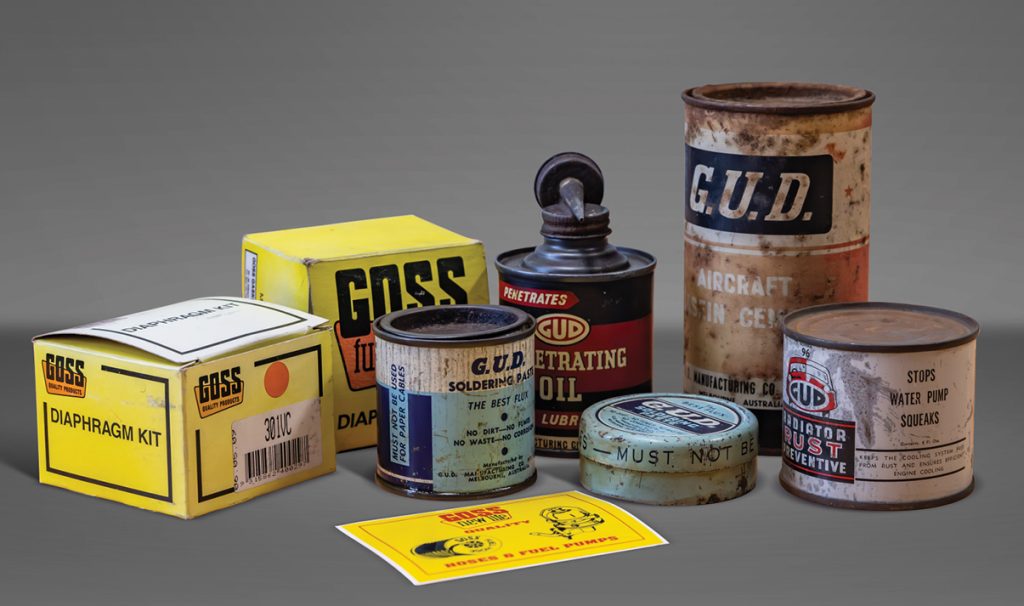 In 1993, Goss achieved certification to the Quality Standard AS 3902-1987/NZS 9002:1990/ISO 9002:1987, solidifying its commitment to quality production and installation.
The journey of Goss has been characterised by resilience and innovation, overcoming challenges such as a serious fire in 1964, and consistently adapting to market needs.
The brand's dedication to quality and excellence culminated in its acquisition by GUD Holdings Ltd in 1960, a partnership that further fuelled Goss's growth.
Throughout its history, Goss explains it has introduced numerous groundbreaking products and solutions that have become industry benchmarks.
From fuel pumps to hoses and connectors, Goss says its commitment to technological advancements and customer needs has been unwavering.
"Today, as we commemorate 80 years of Goss, we pay tribute to our founders' vision and our customers' trust," IM Group Executive General Manager, Gino Ricciuti, said.
"We remain true to our legacy of delivering genuine alternatives to the automotive aftermarket and are excited to embark on the next phase of our journey."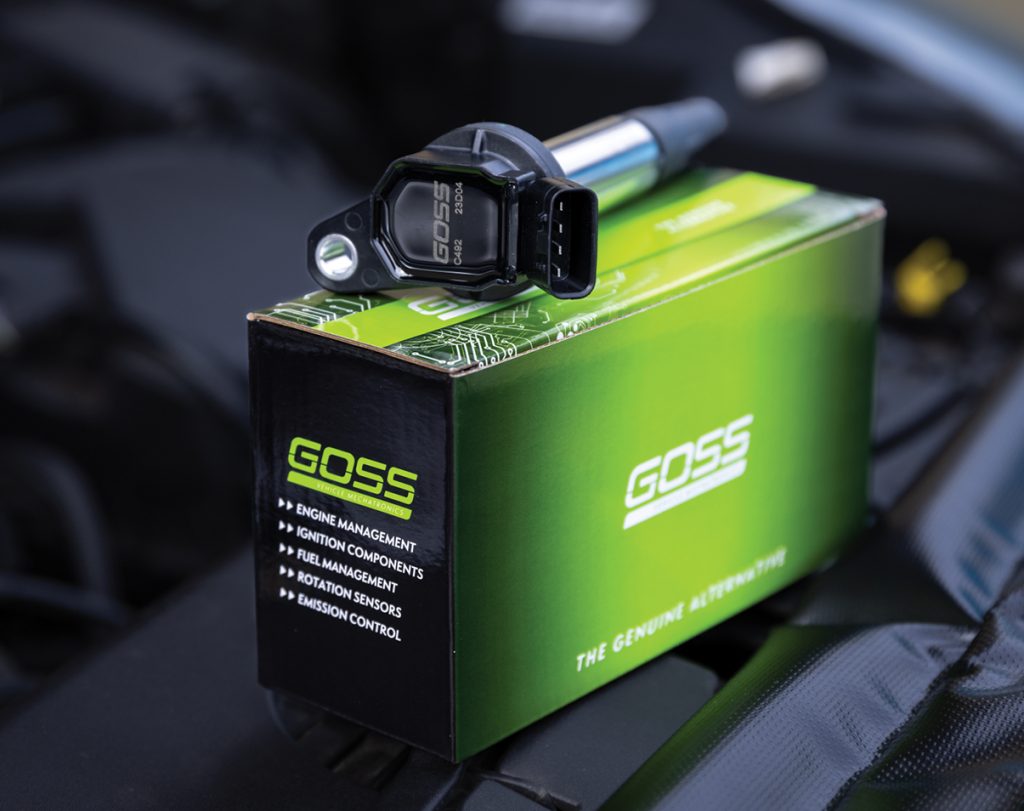 Under the stewardship of IM Group since 2017, Goss underwent a revitalisation and emerged with a new logo and brand identity – Goss, the Vehicle Mechatronics brand.
With expanded product categories and a diverse range of over 5000 SKUs, Goss says it continues to lead with innovation and customer-centric solutions.
As Goss celebrates its 80th anniversary, the brand states it remains committed to delivering excellence and genuine alternatives to the automotive aftermarket.
With a storied history and an unwavering dedication to quality, Goss says it looks forward to an exciting future of continued innovation and partnership.
For more information, visit www.goss.com.au or call the team at IM Group on 03 8792 6999.